Diamond Auto Limited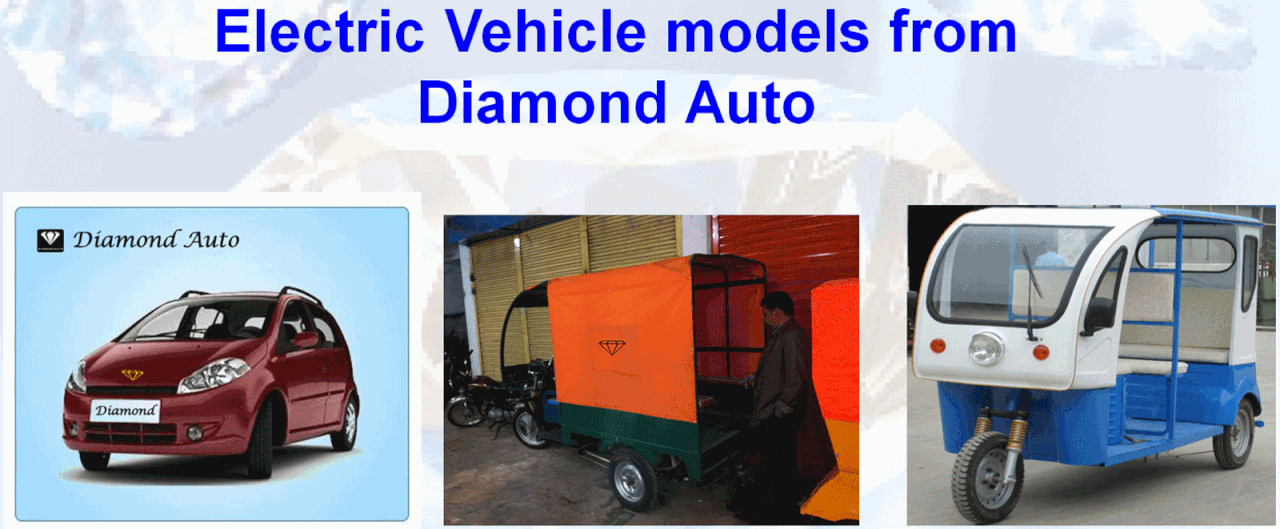 Electric Car / Vehicles:
As the environment started deteriorating day by day, green energy driven car and other appliances will be the future of the mankind. Diamond Group is committed to take the lead in the green energy revolution. As a part of the commitment, the group started marketing the electric vehicles all around.
Diamond Group is marketing various motor vehicles including commercial transports and electric vehicles. A group of highly trained and professional marketing personnel is leading the company. The business is growing exponentially. Company has collaboration with some renowned vehicle manufacturer internationally. So far enormous response has received from the consumers and the queue to get a booking is getting longer and longer. To meet the additional demand, Diamond Group is preparing for joint ventures to set up factories in Bangladesh.
Distributorship
Diamond Group is inviting applications countrywide for the local distributorship. Attractive commissions and bonuses are offered for volume based sales.
Contact: 01841 501 700, 01558 501 700, 01841 501 704, India - (+91) 9930 242 691
Email: contact@dgocl.com
Address: Showroom 239, Birsrestha Shahid Mostafa Kamal Stadium Market, Kamlapur, Dhaka-1214.