Diamond Construction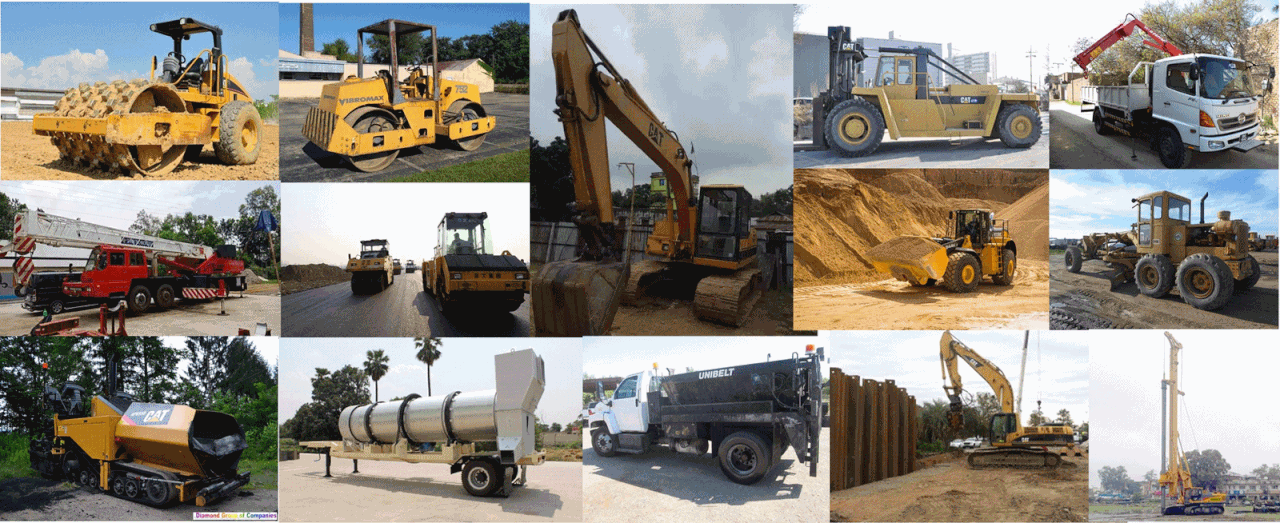 Diamond Construction
Diamond Construction is a specialized division of Diamond Group of Companies covering the entire spectrum of construction activities, services and supply in the infrastructure sector. Any civil and structural construction, supply of construction materials and equipment, providing manpower, design & engineering are the key activities.
Diamond Construction not only operates in a highly competitive environment, but also in difficult terrains and regions and is an active participate in prestigious nation building projects.
The company has its own equipment to carry out any civil construction including multi storied buildings, roads and flyovers, bridges, etc.