Diamond Finance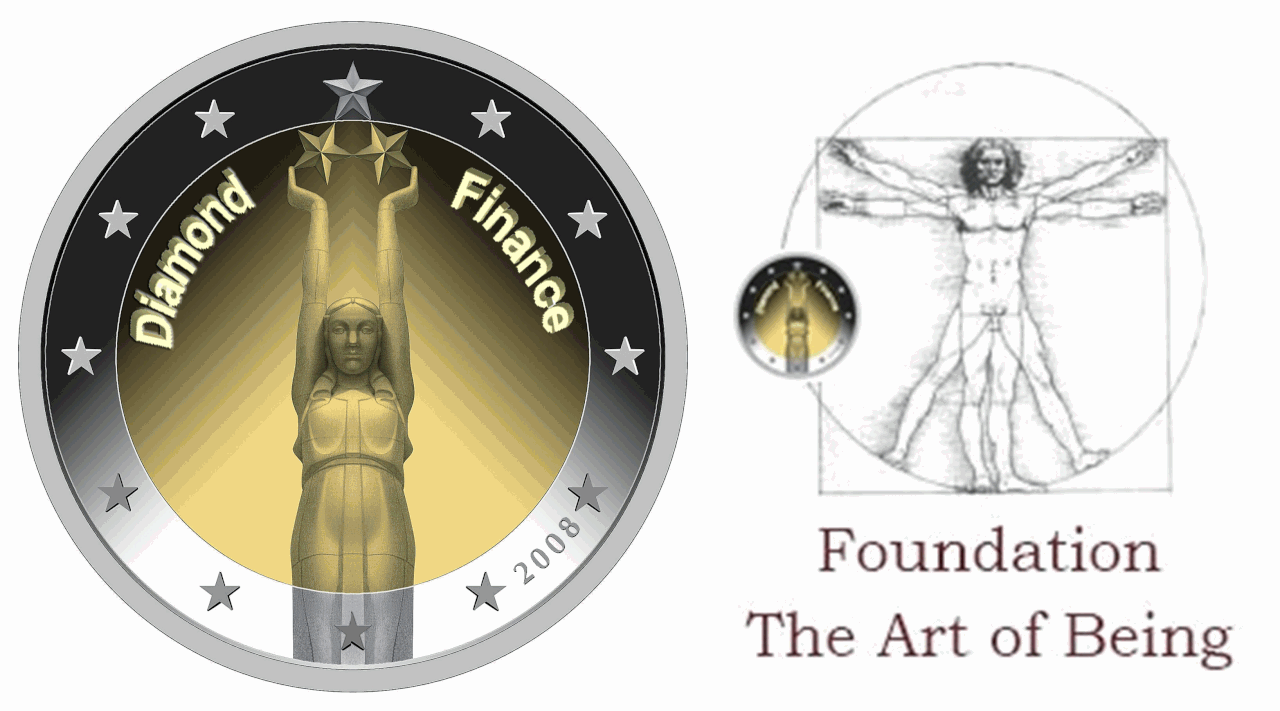 Diamond Finance
Diamond Group also assists financing very large scale commercial projects (i.e., Euro 50 million to 50 billion) across the world. Also Diamond Group is the Authorized Sole Agent of two of the worlds' largest private financing institution The Foundation The Art of Being from The Netherlands and Manhattan Capital Corp LLC from USA for financing in Bangladesh and abroad.
The financing from The Foundation available at very low interest rates, generally varies from 2% to 4.5% at this moment (August, 2011) depending on the size of the projects and does not require physical collateral and very easy paper works. The approval process is also very fast and can be done within 4-8 weeks. The loan amount could vary from Euro 5 million to 20 billion or more. The loan repayment options are also flexible and could be extend up to 12 years.
The beauty of these financing is huge quick liquid money and no other conditions about the projects or the way money will be utilized. The entrepreneurs have full freedom to utilize the money in their own way where they can make their investment in more profitable way. There is no direct supervision on the projects the entrepreneurs are implementing.
For Projects Financing, please contact Tel: (+880) 1841 501 701, (+1) 832 9988 960, Email: contact@dgocl.com